Thanksgiving turkey in Prague?
Are you looking for quality turkey meat in Prague for this beautiful celebration?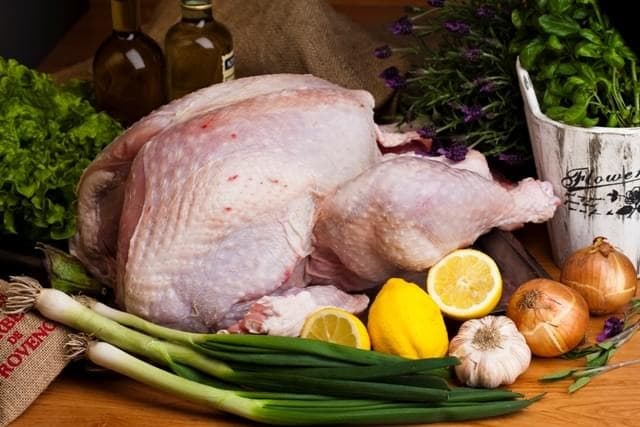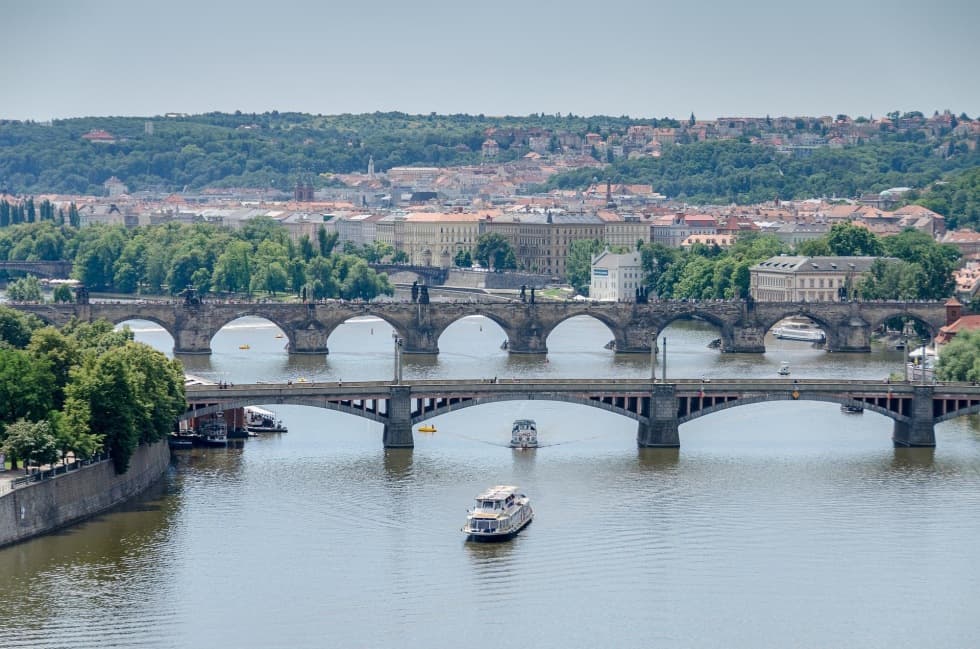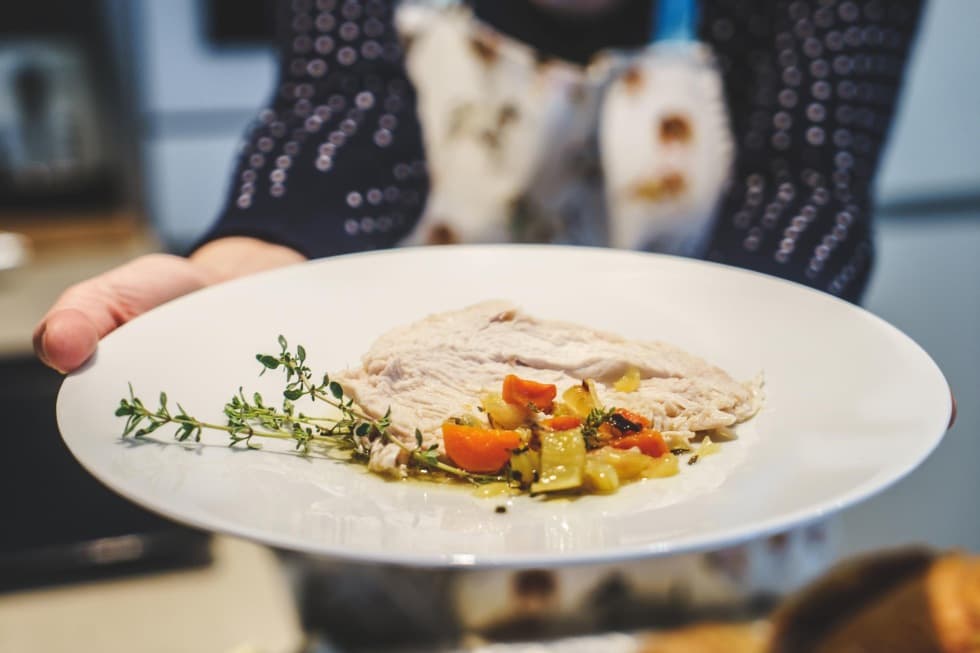 NEW E-SHOP for Prague UHRINEVES where you can find wide selection of our products :
Or visit our butcher shop:
You can order and pick up whole birds or buy various parts as breasts, legs, medallions, wings or guts and also various turkey based products such as sausages or smoked parts.
Who are we?
We are the biggest producer of turkey meat in Czech Republic, based in the village Brniste near Liberec where we also grow the animals. Our turkeys are free range, grown in special halls to insure the best condition throughout the seasons. Our yearly production is around 1,7 millions of kilos of raw turkey meat.
We have a network of 18 butcher shops mostly in regional cities and 2 locations in Prague. Except of turkey meat we provide wide selection of chicken, beef and pork.